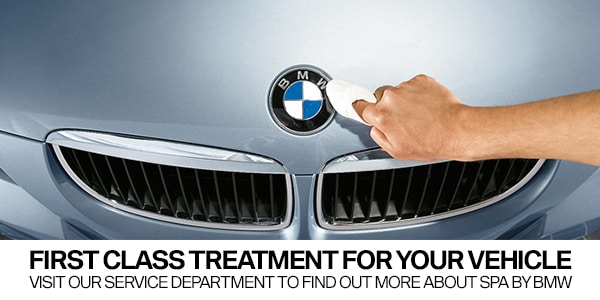 Welcome to BMW of Bakersfield Automotive Spa
You already know that we are committed to servicing your BMW to the highest standards and keeping it running like new.  Now you can keep it looking like new as well, inside and out! 
Our dedicated detail professionals offer several solutions to common every day problems that will keep you BMW looking like new! To schedule your Spa appointment, please call today:
661-396-4040
or fill out the form below!