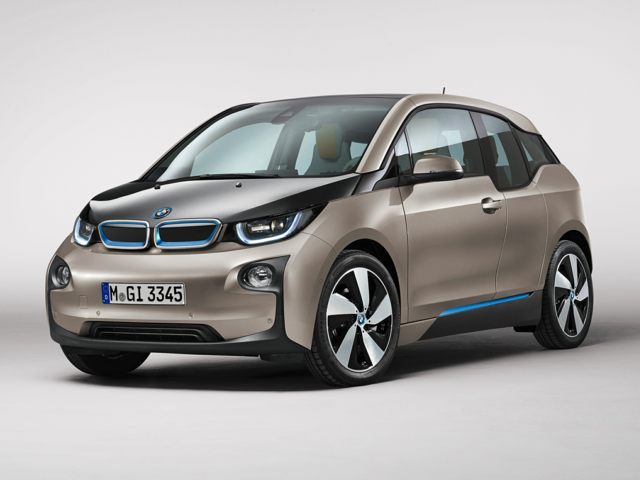 Updates to the all-electric BMW i3 have been announced in a recent BMW press release, giving fans of this highly efficient and nimble-handling car even more to look forward to. The newly updated BMW i3 will include a lithium-ion battery that creates an even greater driving range!
Available in this new BMW model, this lithium battery can generate an 80 percent charge in just 40 minutes with DC fast charging, helping make your vehicle even more sustainable and efficient in the range that it can cover. This boost to the strength in battery can help you stay right on track with your plans for the day, give you more time in between stops on long trip, and overall improve the efficiency with which you can get from point A to point B.
Experience the Efficiency of the BMW i3 for Yourself
The new BMW i3 is expected to cover an estimated range of 114 miles with 94 Ah, using a Hybrid- electric motor that works in conjunction with a 22-kWh lithium-ion battery. Other updates for the new BMW i3 include the addition of a protonic blue exterior color.
Want to test drive a new BMW model such as the BMW i3 and see how masterful efficiency can really be on the open road? Make your way over to BMW of Bakersfield today to take advantage of such an opportunity.